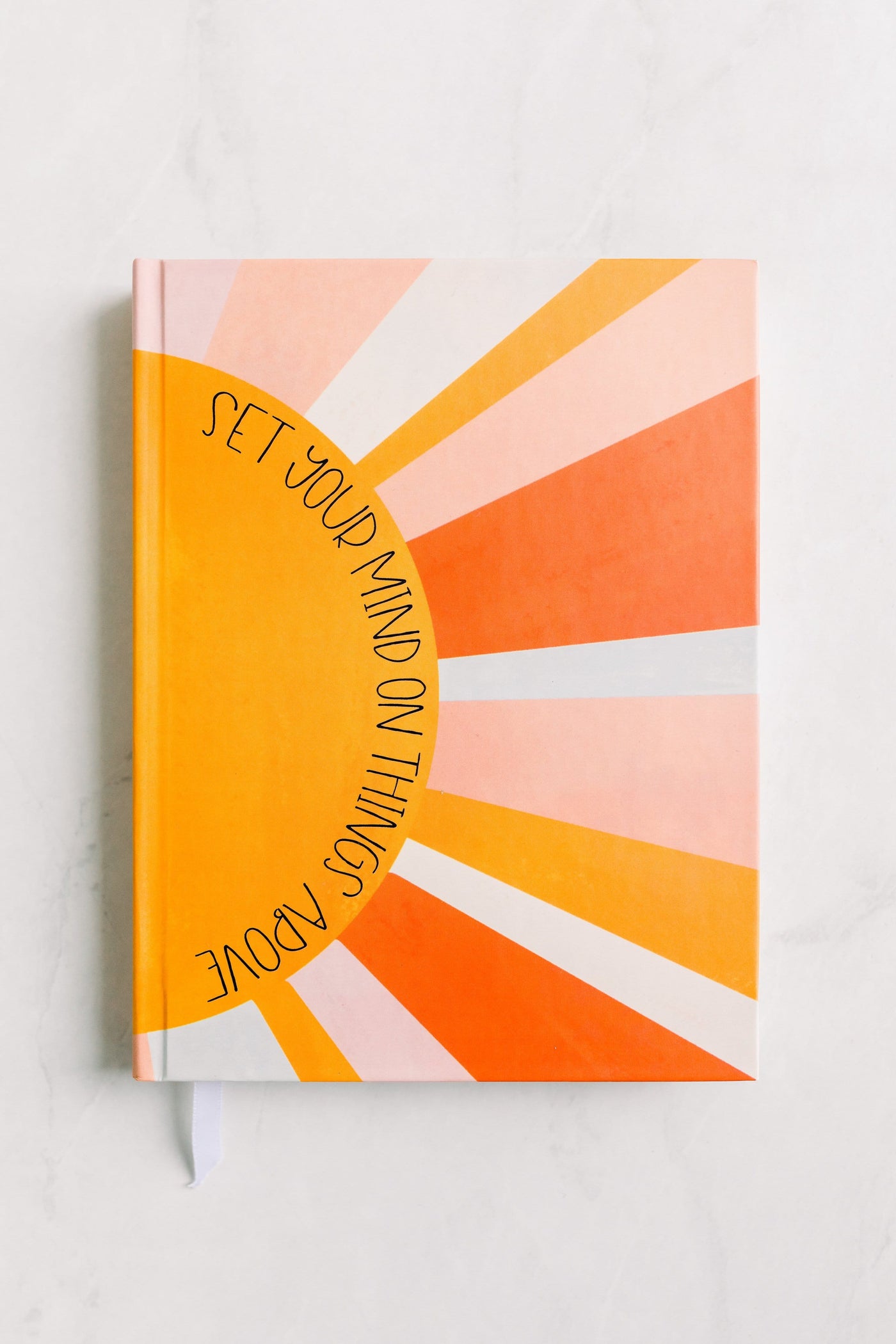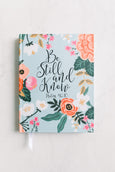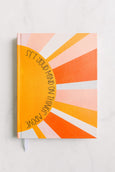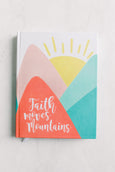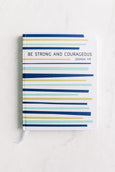 New Tradition Crafts
Inspirational Journals
$12.99 $0.00
This is the perfect notebook, sized just right for carrying around in a purse, bag, or backpack for school! It is a high-quality hardback journal book, with a case-bound cover and matte lamination. The journal contains 100 pages of 50# white offset acid-free paper. It has a white ribbon attached at the top as a bookmark. The paper is lined on one side and blank on the other. Ideal for doodles, notetaking, adding photos, quotes, or handouts.
Size is 5.75" x 7.5" inches.

Available in 4 designs

Be Still-Floral
Things Above-Sun
Faith-Mountains
Strong & Courageous- Stripes
Important Shipping and Fulfillment Information
Read
Close
We want to provide the best experience and help you plan for the scheduled arrival of your order. Please understand that shipping by carriers including USPS may experience delays starting from early November through Christmas Day due to increased volume.
Fulfillment:
We fill your order in 2-3 business days in the order in which it was received.
Carrier Pick-up:
Your order gets picked up the next day by the carrier and gets scanned in at the facility by the end of the day.
Delivery:
The carrier transports and delivers your order. Please understand that for USPS in particular, that the number of days specified in the shipping method is a best estimate and not a guarantee.
Shipping Cost:
The shipping cost is calculated by the carrier at checkout based on the destination address. We are a small business that lacks the buying power of much larger online retailer and often subsidize part of the shipping costs.
Customs:
Customs duties may be charged on international orders and are your responsibility. We are unable to anticipate or calculate customs duties prior to shipping your order.