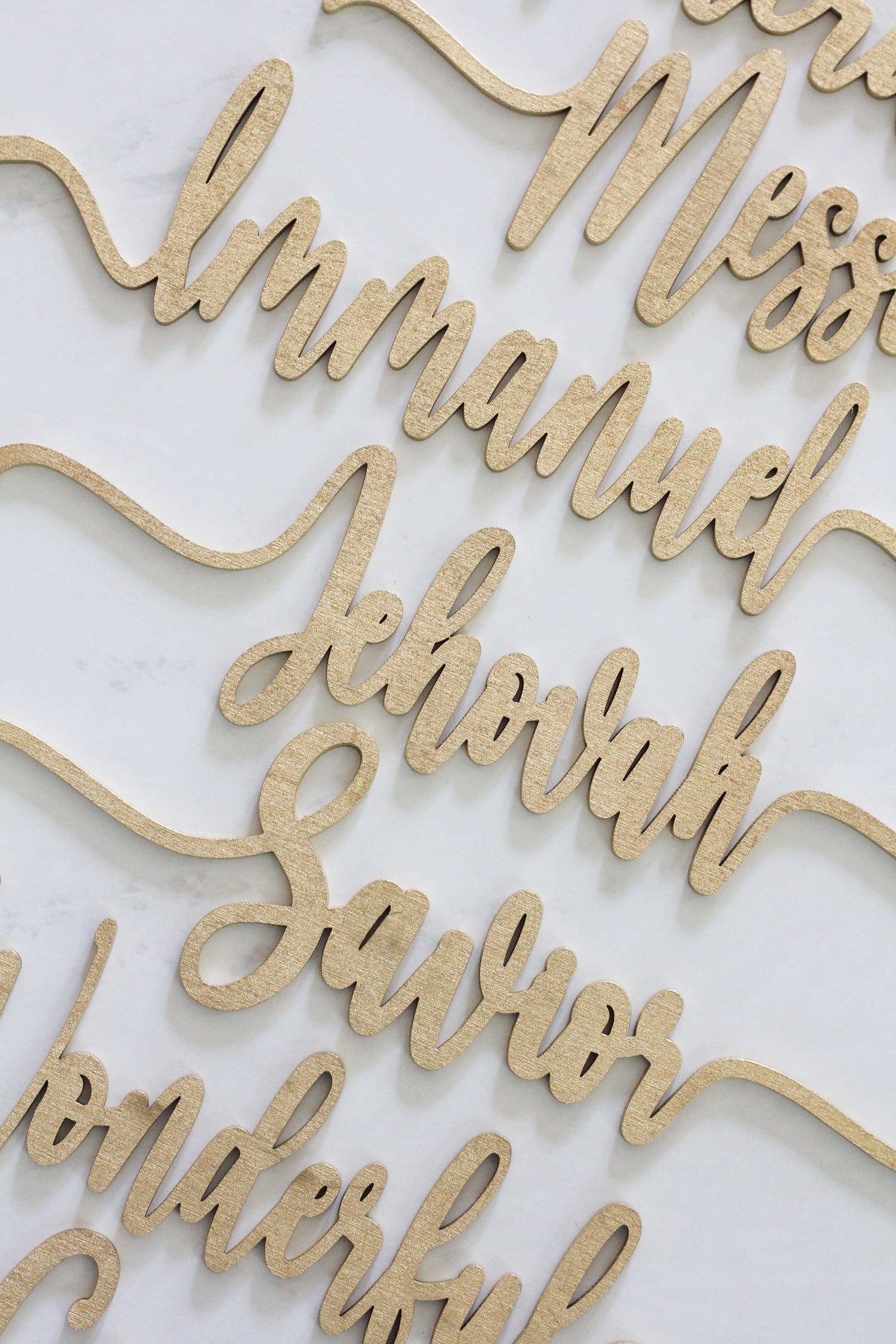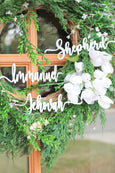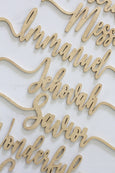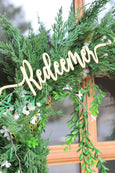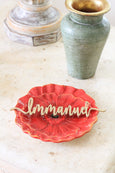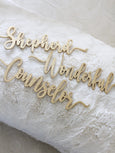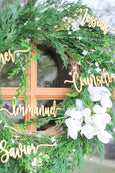 New Tradition Crafts
The Names of Christ Set
$36.99
These beautiful wooden names of Jesus Christ can be used for Christmas or Easter as a visible reminder of the true purpose of the holiday.
Can be used on place settings, in the tree, as gift toppers, on wreathes and garland. Any where you want to add a simple beautiful reminder of the why we celebrate!
Set includes 8 names of Christ:  Wonderful, Jehova, Shepherd, Savior, Counselor, Messiah, Redeemer, Immanuel (Hebrew spelling - means God with Us) 
One of our favorite things is that each name in our set comes with its own protective plate.  Store safely knowing it will be safe and ready to use for Easter and other upcoming Sabbath celebrations!!!
Material: Wood 
Finishes:  Gold, Silver and Natural 
Important Shipping and Fulfillment Information
Read
Close
We want to provide the best experience and help you plan for the scheduled arrival of your order. Please understand that shipping by carriers including USPS may experience delays starting from early November through Christmas Day due to increased volume.
Fulfillment:
We fill your order in 2-3 business days in the order in which it was received.
Carrier Pick-up:
Your order gets picked up the next day by the carrier and gets scanned in at the facility by the end of the day.
Delivery:
The carrier transports and delivers your order. Please understand that for USPS in particular, that the number of days specified in the shipping method is a best estimate and not a guarantee.
Shipping Cost:
The shipping cost is calculated by the carrier at checkout based on the destination address. We are a small business that lacks the buying power of much larger online retailer and often subsidize part of the shipping costs.
Customs:
Customs duties may be charged on international orders and are your responsibility. We are unable to anticipate or calculate customs duties prior to shipping your order.